Licensed Professional Counselor

Counselor, MA, LPC, NCC, CSAT, CCTP, DARTT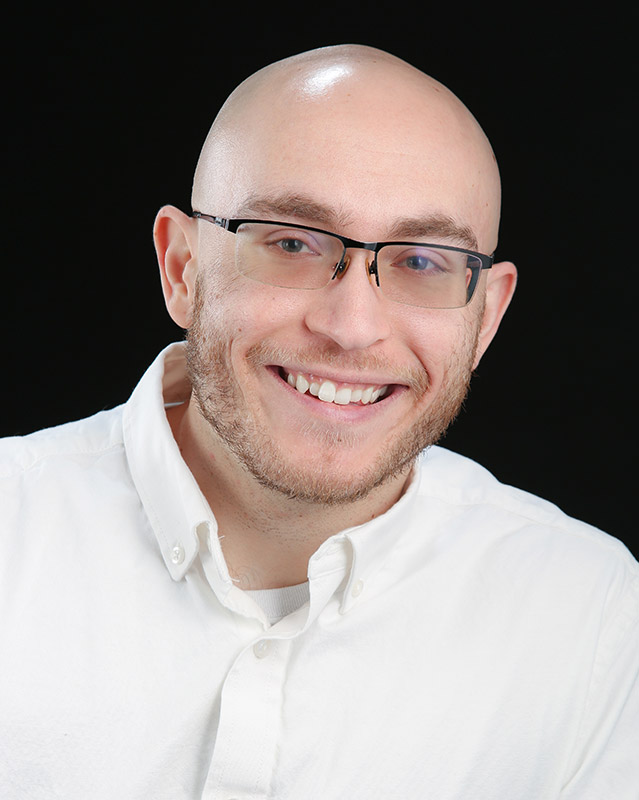 Aaron is a Licensed Professional Counselor in the state of Ohio. He is a Certified Clinical Trauma Professional (CCTP) and Certified Sex Addiction Therapist (CSAT). This education and training provide trauma-sensitive therapy for all individuals and specialized care for those struggling with compulsive/unwanted sexual behaviors. He is fully trained in using EMDR (Eye Movement Desensitization and Reprocessing Therapy). He is a Developmental and Relational Trauma (DARTT) Therapist addressing pain/trauma from relationships or families later in life.
His approach focuses on creating safety in the therapy relationship, stabilizing an emotional crisis, processing trauma in the body and our personal story, and finally integrating these experiences into life. His experience includes working in an adolescent inpatient psychiatric hospital emphasizing treatment for individuals and groups suffering from disordered eating, mood disorders, OCD, substance and process addictions, severe trauma, and relational conflict. Aaron works from a psychodynamic and attachment-focused therapy perspective. He seeks to collaborate with clients to identify, understand, and resolve the problems which led them to enter counseling. He provides supportive therapy to increase a sense of hope and emotional stability and help find peace in times of turmoil. Through uncovering therapy, the client dives into understanding past and present relational dynamics that foster the current problems—journeying together toward experiencing greater freedom in life and a more authentic and connected way of living. Relationships are often the source of pain and wounds in life and simultaneously the path to healing when we feel safe to be our authentic selves without judgment.
Aaron believes counseling is a collaborative relationship and empowering process of finding peace in life, fostering peace in our minds, hearts, souls, relationships, and bodies. Intact Counseling believes you cannot take a client farther than you have gone yourself, and Aaron is committed to personal and professional growth.
Certifications: (1) "LPC"- Licensed Professional Counselor; (2) "NCC" - National Counselor Certification demonstrating ongoing professional growth and commitment to ethical practice; (3) "Certified Sexual Addiction Therapist" specializing in the treatment of individuals with sexually addictive/compulsive behaviors and their betrayed partners/families; and (4) "CCTP" - Trauma Therapist, trained to provide trauma informed care and treatment through a variety of traumatic experiences; (5) "DARTT"- Trauma Therapist, addresses pain/trauma from our families and/or relationships later in life.
Specialties:
Sexual Addiction
Trauma and PTSD
Mood, Eating, and Anxiety Disorders
Other areas of expertise:
Boundaries
Developmental Trauma
Diagnosis & Treatment of Mental & Emotional Disorders (under supervision)
Family of Origin Issues
Young Adult Issues
Men's Issues
Infidelity
Depression
Internet Addiction
Life Transitions
Stress
Betrayal Trauma
Grief/Loss
Healthy Sexuality
Intimate Partner Abuse
Love & Relationship Addictions
Unhealthy or Unsafe relationships
Relationship conflicts
Self-Esteem/Self-Image Issues
Spirituality
Spiritual Abuse