Licensed Professional Counselor

Counselor, LPC, DARTT, CSAT Candidate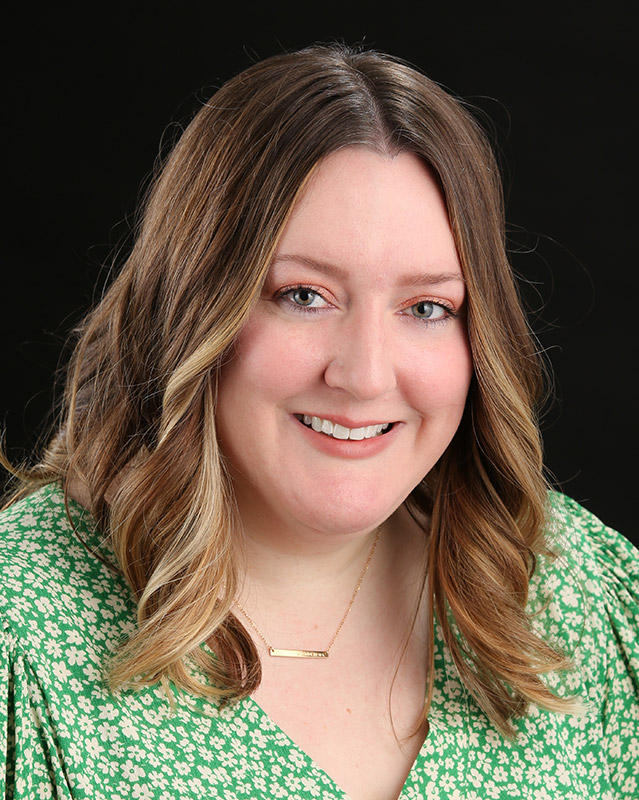 Colleen is a Licensed Professional Counselor in the state of Ohio and has achieved Developmental and Relational Trauma Therapy (DARTT) certification.
Her priority is to provide a safe, accepting, and nonjudgmental space for you to be seen, heard and known. She will be present with you as you experience overwhelming emotions, tell your story using your strong voice, untangle lies or unhelpful beliefs, identify emotional beliefs at the core of how you experience life and relationships, and replace them with the truth that supports your authentic self and values. She is passionate about helping clients identify boundaries that will protect their heart, mind, body, and spirit and creating a plan to care for the whole self. She believes every person is worthy of experiencing safe, egalitarian, and satisfying relationships in which partners can thrive and enjoy life. Colleen will help you be kind, curious, and compassionate with yourself as you face difficulties and discomfort, transforming the way you navigate through stuck points.
Colleen works from a psychodynamic and attachment-focused therapy perspective. She carries into her interactions the framework of character development presented through her education at the Townsend Institute for Leadership and Counseling: individuals meet the demands of their unique reality through the four key areas of character structure: attachment, separation, integration, and adulthood. She can help you identify areas in deficit and provide support as they are filled and strengthened. Colleen also has years of prior experience providing volunteer peer counseling for women through her service at the Eve Center of Cincinnati. Intact Counseling believes you cannot take a client farther than you have gone yourself, and Colleen is committed to personal and professional growth.
Certifications: (1)"LPC"- Licensed Professional Counselor; (2) "DARTT"- Trauma Therapist, addresses pain/trauma from our families and/or relationships later in life.
Other areas of expertise:
Betrayal Trauma
Boundaries
Developmental Trauma
Diagnosis & Treatment of Mental & Emotional Disorders (under supervision)
Family of Origin Issues
Grief/Loss
Healthy Sexuality
Intimate Partner Abuse
Love & Relationship Addictions
Unhealthy or Unsafe relationships
Mood/Anxiety Disorders
Post-Traumatic Stress Disorder
Recovery Work
Relationship conflicts
Self-Esteem/Self-Image Issues
Sexual Compulsive Behaviors and Addictions
Spirituality
Spiritual Abuse
Trauma