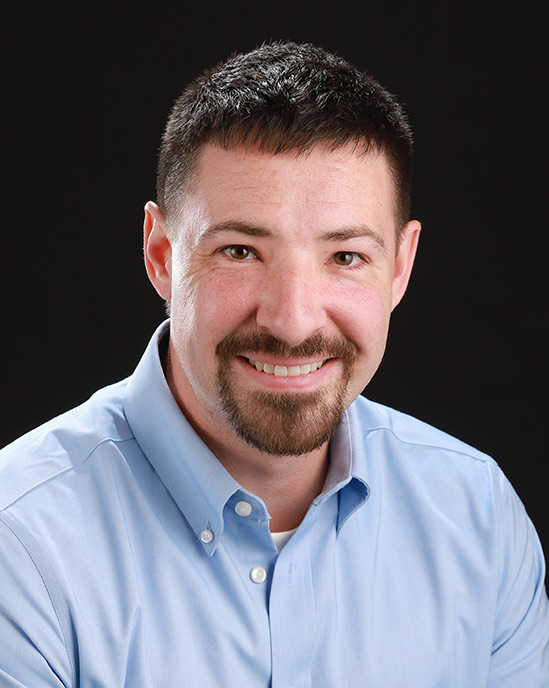 Fred is a Counselor Trainee (CT) and working on his MA in Clinical Mental Health Counseling at Xavier University. He currently works under the supervision of Steve Andry, LPCC-S. Fred is working towards achieving the Developmental and Relational Trauma Therapy (DARTT) certification and becoming a Certified Sex Addiction Therapist (CSAT).
Fred earned his Masters of Divinity in 2015, serving as a pastor to students and their families for over 10 years while most recently working in the mental health field for 3 years. Through his experience in the helping professions, he has learned some important truths: that you are inherently resilient, you are not broken, and giving yourself a second chance is the hardest and best thing you may ever do.
Whether you're struggling with addiction, relationship issues, or feeling stuck, Fred is here to walk towards wellness with you. One of the reasons he became a counselor is because he knows from personal experience the excruciating pain of being an emotional escape artist. He also knows firsthand that change is possible. You can overcome and move towards peace, purpose, and wholeness.
Partnering in a counseling relationship is a brave step and Fred would be honored to meet you where you are. He is dedicated to creating a nonjudgmental space where you feel fully heard, fully supported, and fully empowered to make positive changes in your life. He incorporates an eclectic approach to therapy as well as evidence-based practices that are tailored to your unique needs and goals.
Specialties
Sexual Compulsive Behaviors and Addictions
Internet/Gaming Addiction
Anxiety Disorders
Sexual Betrayal trauma
Developmental trauma
Self-esteem/Self-image Issues
Mindfulness
Spirituality
Spiritual Abuse
Boundaries
Stress