Licensed Professional Counselor

Counselor, LPC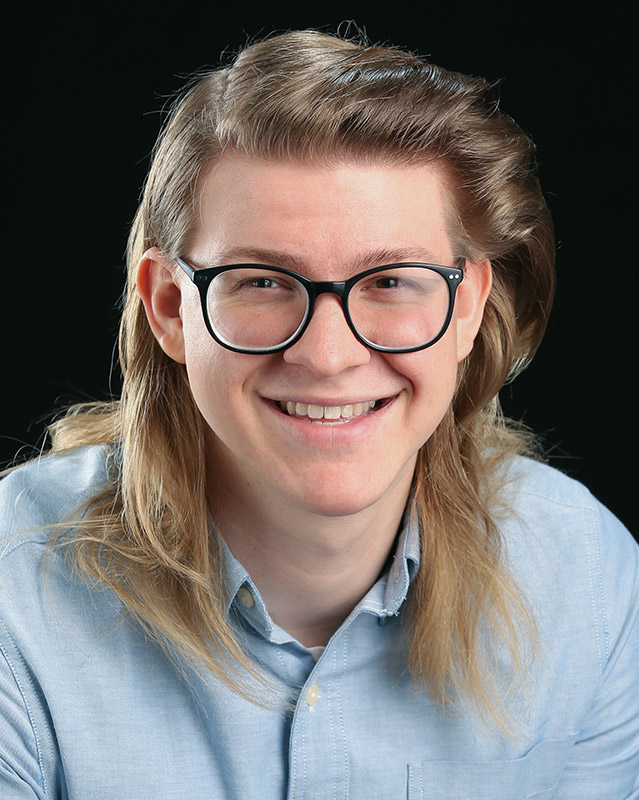 Josh is a Licensed Professional Counselor in the state of Ohio. He received his Masters of Science in Clinical Mental Health Counseling from Northern Kentucky University where he gained knowledge in multiple counseling theories, studied the diagnosis and treatment of mental health disorders and learned how to utilize reflective listening techniques and evidenced-based counseling interventions.
Josh's approach to counseling is to come alongside people who are struggling in life, and to provide a safe place for them to explore and process their thoughts and emotions, and provide support as they strive to overcome their struggles. In session, Josh focuses on providing warmth, empathy, and unconditional acceptance, and also uses simple, fundamental counseling skills based on the work of Carl Rogers to help process thoughts and emotions. Some of the areas of expertise for Josh are counseling from a biblical/Christian perspective, helping develop a stronger sense of identity and self-esteem, exploring topics of meaning, value, and purpose, and providing warm, empathic support. Josh's theoretical orientation is largely based on the work of Carl Rogers, and is referred to as person-centered counseling (PCT). Josh also draws from more pragmatic counseling theories of Reality Therapy and Solution Focused Brief Therapy (SFBT) to help give clients practical tools to use outside of the session. Similarly, he draws from Cognitive Behavioral Therapy (CBT) techniques, and relies much on bibliotherapy, which is the use of assigned readings outside of the session. Josh's counseling previous counseling experience stems from working with the Substance Use Disorder population.
These experiences have led Josh to believe that people were not meant to deal with their problems on their own, and that through connection in community, groups, and counseling, healing and growth are possible for anyone. Josh's goal is to come alongside the client to offer helpful insight, practical tools, and emotional support to help them get through life's toughest moments. Josh also believes that in order to effectively counsel, the counselor must be congruent with what they teach, and so he pushes himself to live congruently and to continue to learn and grow professionally and personally.
Certifications: (1) LPC - Licensed Professional Counselor
Specialties: Life-Stage Issues; Self-Esteem; Anxiety and Depression; Chemical/Behavioral Addictions
Other areas of expertise:

Diagnosis & Treatment of Mental & Emotional Disorders (under supervision)

Mood/Anxiety Disorders

Post-Traumatic Stress Disorder

Recovery Work

Relationship conflicts
Self-Esteem/Self-Image Issues
Spirituality
Substance Use Addictions
Trauma